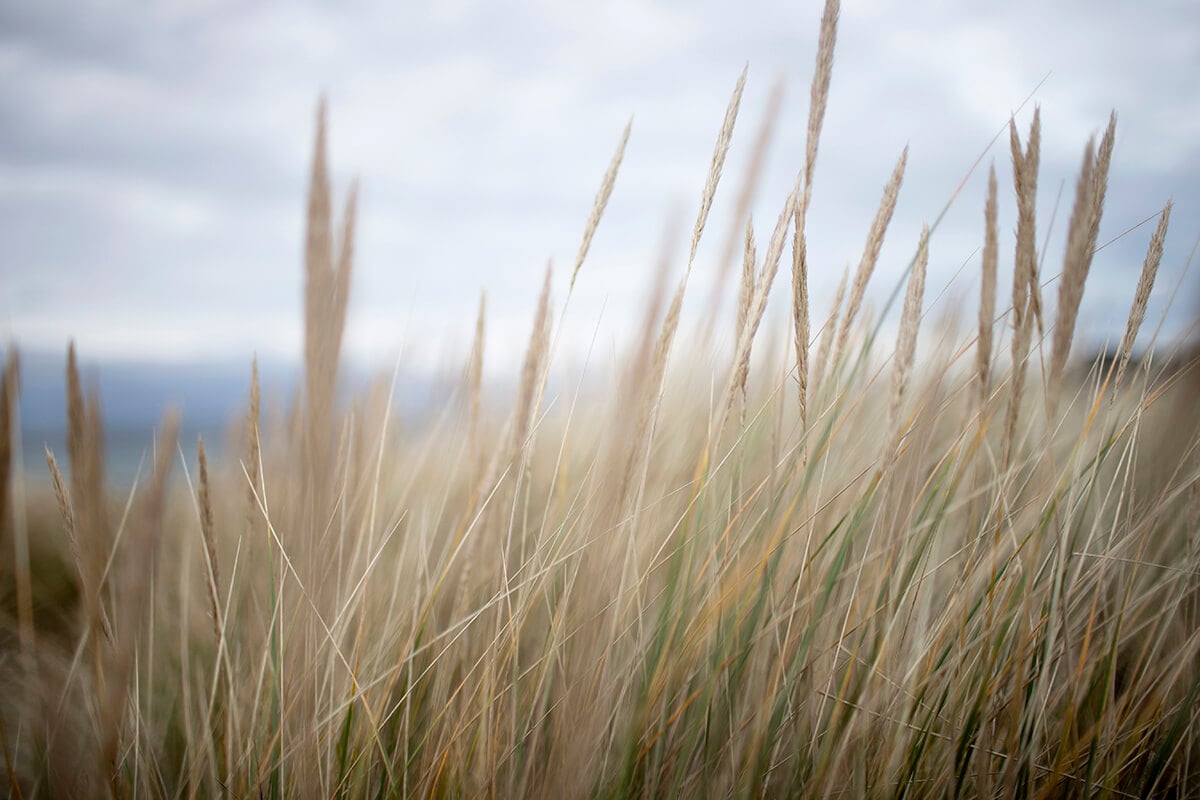 Sval
We are looking for students to work in Sval Energi in our offices in Stavanger and Oslo during the summer of 2021. As a summer student in Sval you will be included in the department activities and gain valuable work experience relevant for your studies. Throughout the summer job we promise close supervision from our experienced co-workers whilst working on challenging and innovative tasks, attaining relevant work experience.
About Sval
God dag, we are Sval, the new and ambitious energy company on the Norwegian continental shelf.
We truly believe that it's both smart, necessary, and profitable to have a broad perspective on where the energy industry is going. That is why we in recent years have built a portfolio across gas transport, exploring for, and producing, oil and gas, and invested in renewable wind power.
We have strong funding from HitecVision, one of Europe's largest private equity funds. With our financial backing, we are combining investments in infrastructure, oil and gas and renewables to create a new kind of energy company.
Petrophysical Regional Synthesis Project
1 petrophysicist student in Stavanger
Scope of Work:
Regional compilation and petrophysical work done on the Norwegian Continental Shelf
Database compilation and creation of Reservoir Quality data for the Norwegian Sea and the North Sea
Seismic analysis of field under development
1 geology/geophysicist student in Stavanger
Scope of Work:
Seismic imaging analysis and quantitative seismic interpretation on one of our fields under development in the North Sea
Evaluate Information Management Improvement opportunities
1 summer student in Stavanger with background in Geoscience and ideally programming, to evaluate information management improvement opportunities testing the Sandy software from Belmont Technology.
Scope of work:
Use NPD public data files, such as basins, fields, wells, structural elements, formations, and other subsurface information to create a Ground Truth, framing an objective and consistent Information detection.
Create a corpus of data files and documents that Sandy can ingest, parse and use to identify information that is later organized to enable an internal subsurface "Google look-alike".
Set up a number of test criteria matching some typical user stories.
Test the user benefits such as being able to ask questions in natural language to return proper answers rather than a list of documents that users would still have to read to access the information they are after.
Optional: Ingest the NPD Geochem database to illustrate the related use case using numerical data instead of written documents.
Additional Skills
Explore the possibilities within the Sandy framework in creating and using extensions to take advantage of data during operations. (Sandy is provided with a framework allowing a one click productization of Python coded Algorithms in mini apps and a Natural Language based UX).
Basic skills in Python programming will be a great benefit.
Help design Sval's renewable investments?
1 summer student in Oslo with background in business / strategy
The need to meet an increasing demand for energy in a more sustainable way is one of the biggest challenges facing humankind today. We can offer exciting tasks within the renewables and decarbonizing space, helping shape our renewable investment strategy.
Scope of work:
You will help Sval Energi to develop its strategy, including industry analysis, competitor analysis, evaluate various renewables technologies and evaluate potential investment opportunities.
Who are we looking for?
Our summer student positions are for students that are currently doing a Bachelor or Master degree at a university. The candidate must either still be at school, or graduate in 2021 to apply.
We are looking for students with all backgrounds who wants to contribute to creating value and new ideas. You are passionate about your field of study and are willing to build and strengthen your skills and competency.
Duration
6-8 weeks throughout the summer 2021.